Our Principles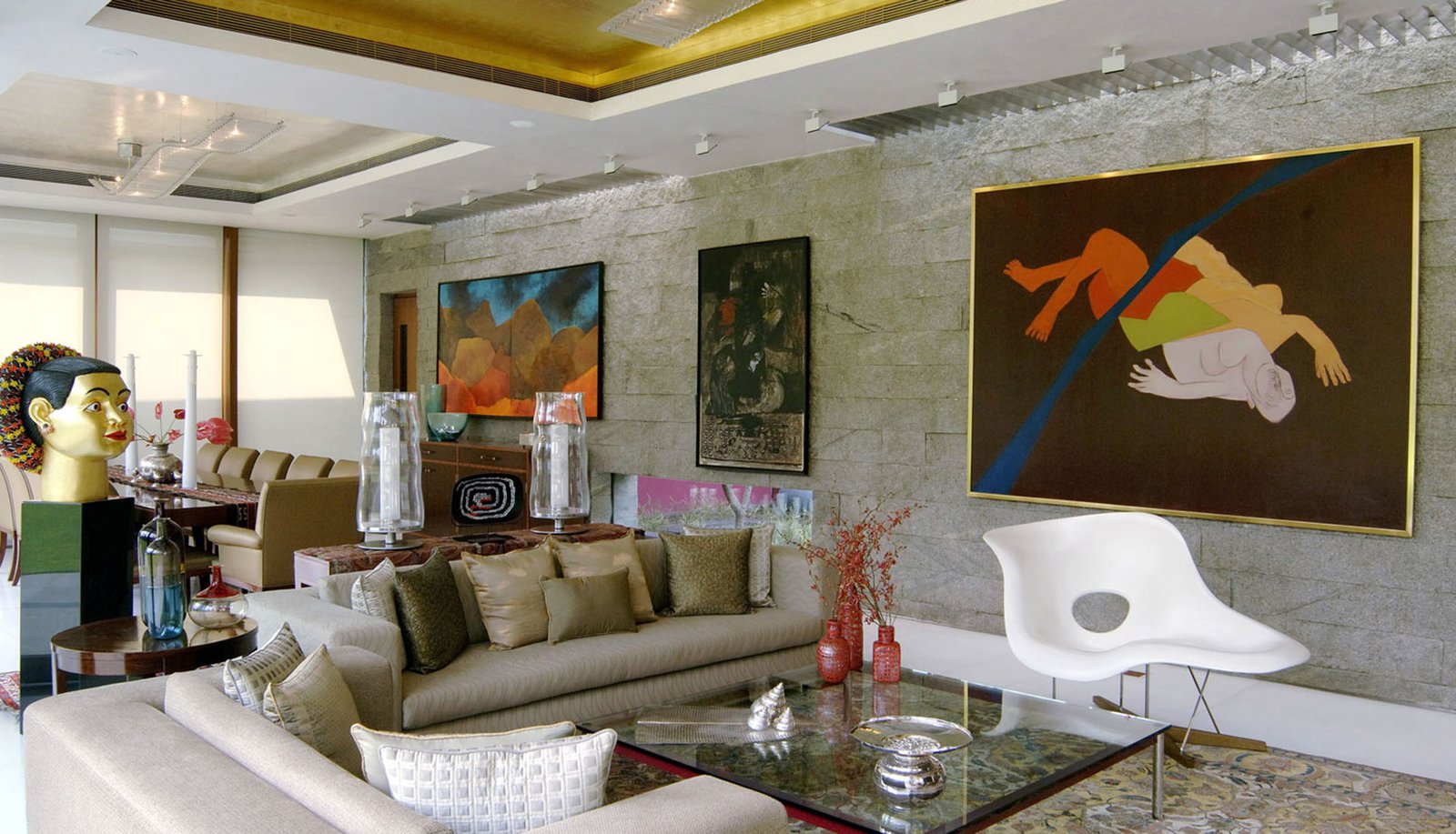 OUR PRINCIPLES:
We, the K2I Team commit to open-minded absorption of ideas from all and give huge emphasis to every client's brief. We put our best efforts into looking at each project throught the lense of its cultural context.We are always conscious of sustainability, and share a passion to work out and promote major craft traditions.
Work Ethics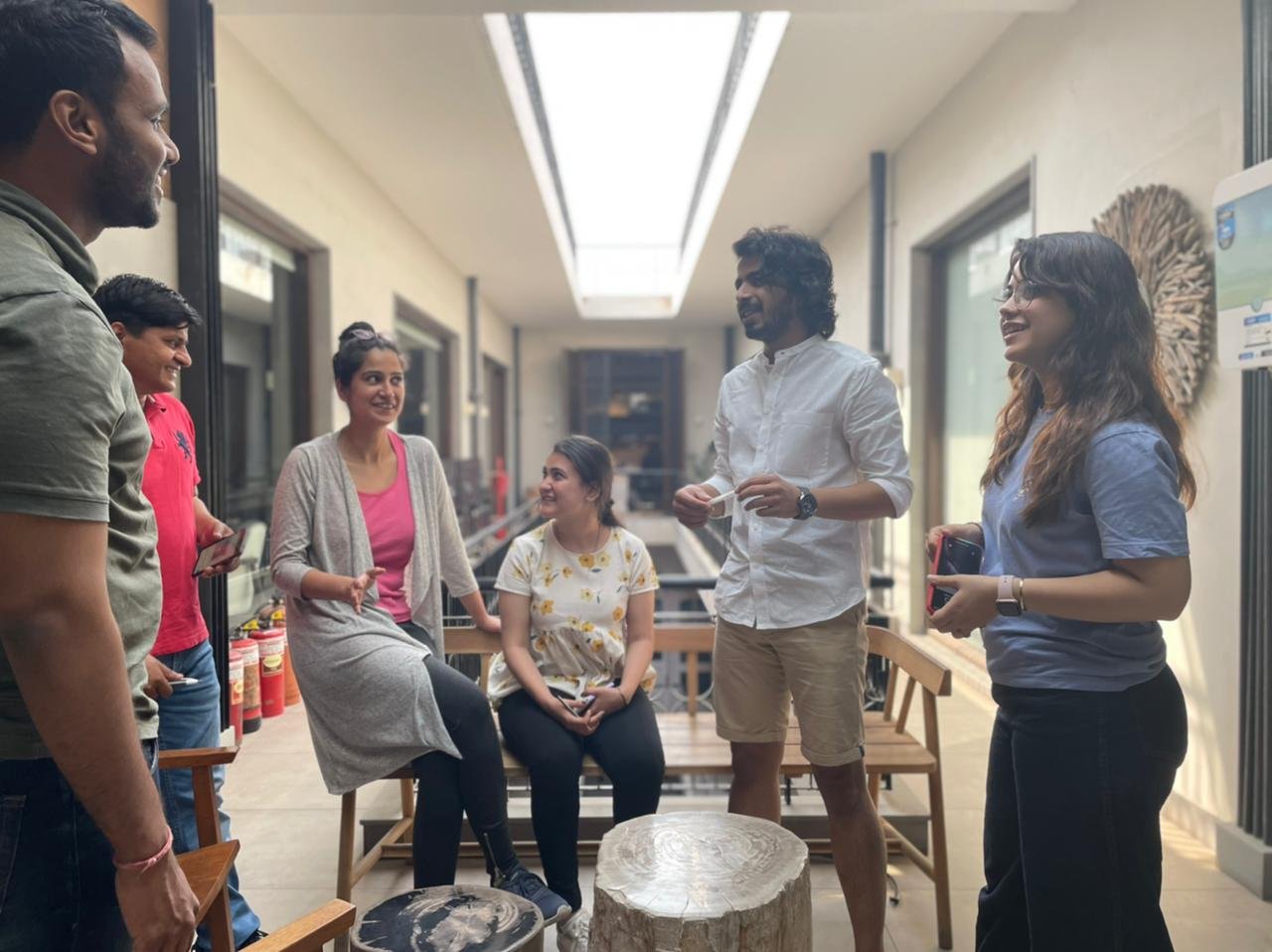 WORK ETHICS:
Our work ethics revolve around equal opportunities to all. We believe in gender equality.
What We Do
WHAT WE DO
View our portfolio
Our Legacy
OUR LEGACY IS OUR HOPE FOR THE FUTURE:
We are driven by the pursuit of excellance and quality. We strongly believe that one's surroundings directly influence the quality of one's lives - whether in the work place, at home or the public spaces in between, Our approach is rooted in a firm belief that design is fundamental to improving the quality of life; and with an integrated and unified approach, it can become a totally functional and living WORK OF ART.